What Are The Features Of iSIM?
iSIM allows transforming the complicated systems into easy and user friendly interfaces.
Management of Smart and Integrated Systems on a single platform
All assets can be managed on 2D – 3D Map and 3D Model.
adaptıve workflow management
Numerous alarms and incidents can be managed simultaneously.
Integration with different systems
Ability to integrate different systems, independent from brand and model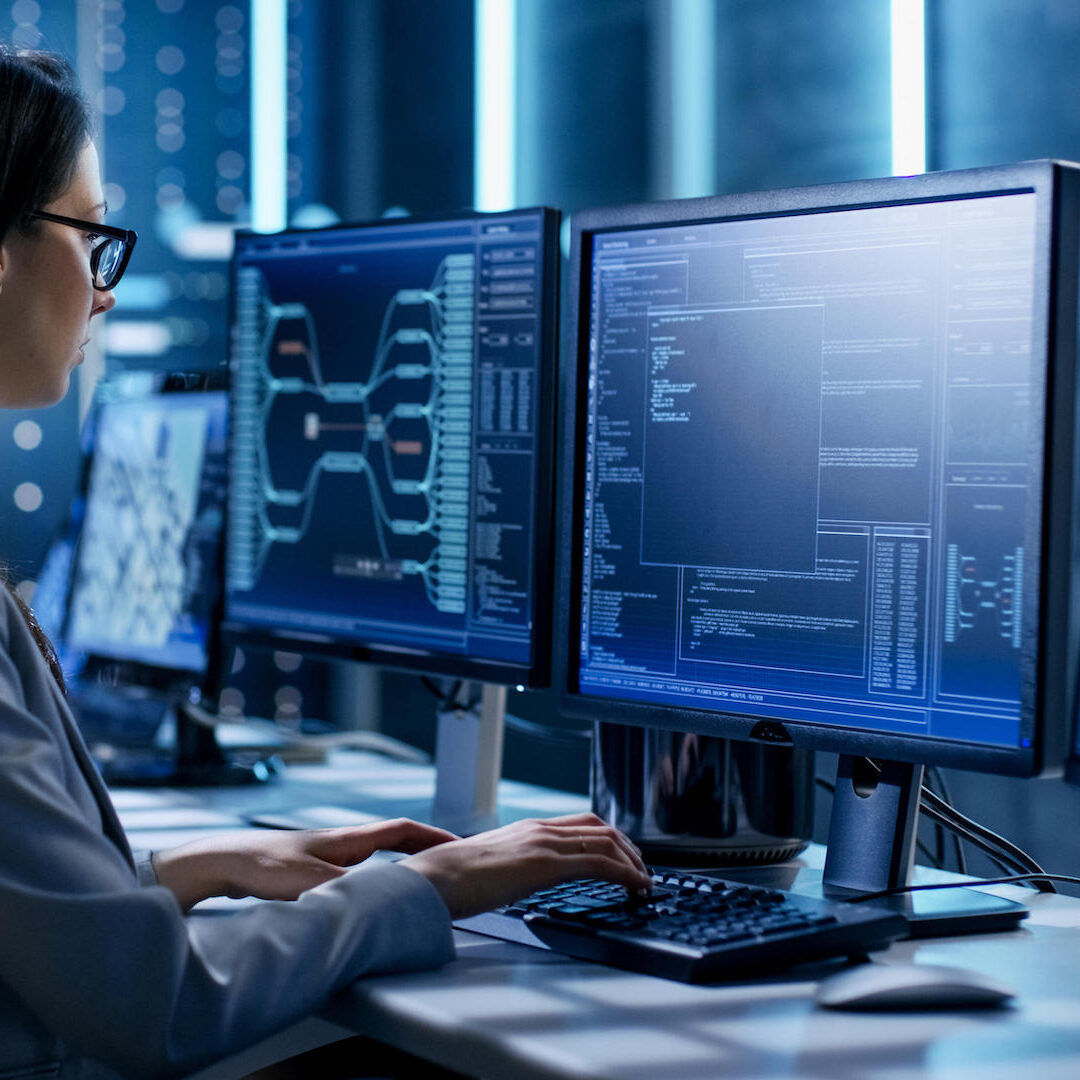 iSIM is developed targeting efficient management and decision support mechanism by its association methods and presentation abilities.