What Is IoT (Internet of Things)?
With the Internet of Things, all conceivable and other devices communicate with one another via various internet communication protocols, accessing information through the network to exchange information with the environment they create, allowing you to produce a technology that creates smart devices.
According to the IDC Report, there will be 41.6 billion connected IoT devices, or "things" in 2025
According to GSMA Intelligence, total IoT spending will reach 1.1 trillion USD by 2025. (excluding IoT hardware revenue)
68% of the USD 1.1 trillion budget will be spent on applications, platforms and services
27% of it (USD 299 billion) will be allocated to professional services
5% of it (USD 51 billion) will be allocated to connectivity
What Does Digital Transformation Mean For Companies?
According to the Massachusetts Institute of Technology (MIT), digitally mature businesses are 23% more profitable than less mature competitors.
According to Market Mogul; as of 2016, companies investing in Industry 4.0, depreciate their investment in about two years.
According to Adobe and Econsultancy research, digital transformation can reduce operational costs by up to 18%
According to Adobe and Econsultancy research, companies that prioritized digitization in 2018 were 64% more likely to exceed their goals in 2019 than in 2018.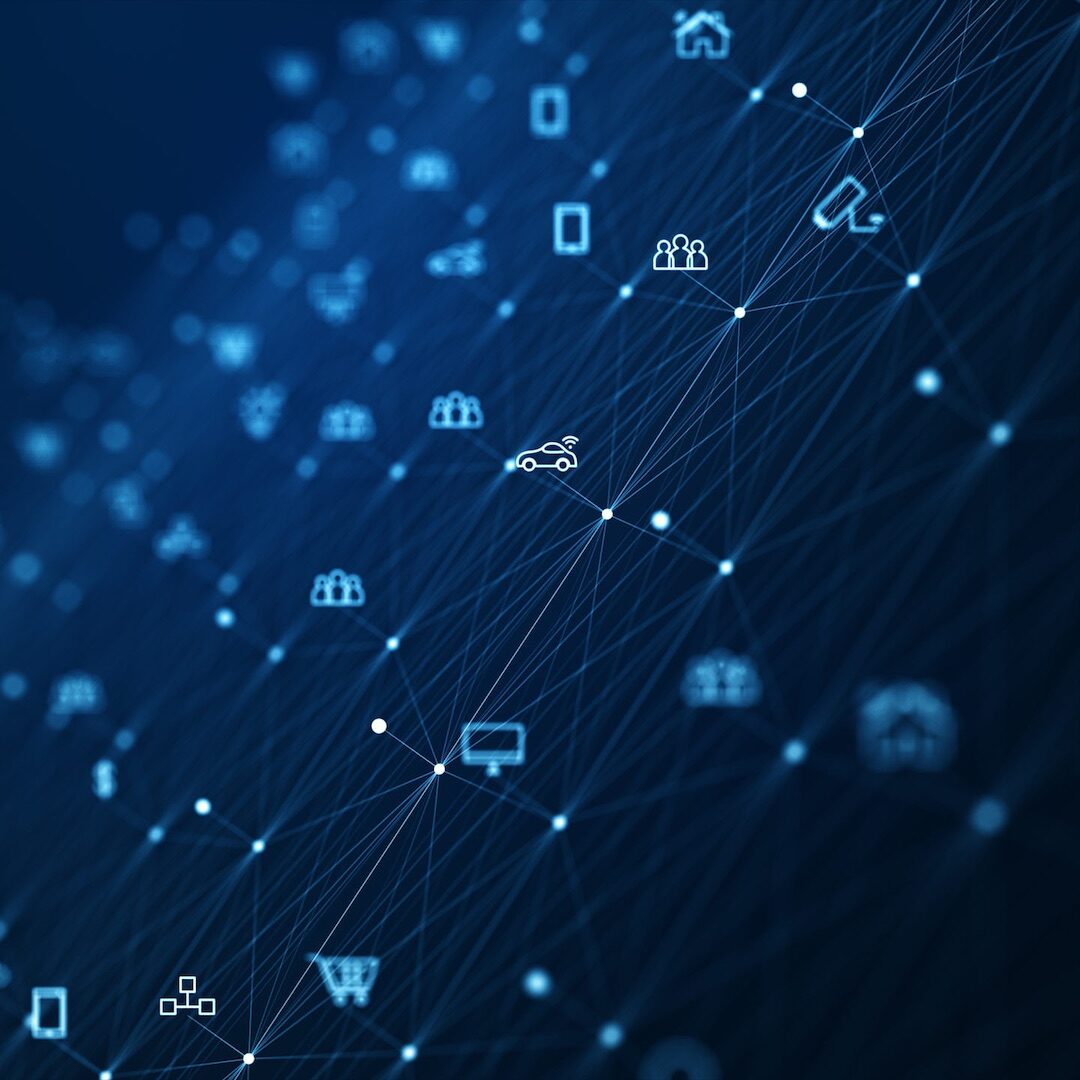 The iSIMPlatform, which was created within the framework of IoT Management, offers advantages such as monitoring and effective use of data obtained from IoT sensors, conveying the necessary message and information to operators and system administrators, and increasing efficiency and sustainability.
With the efficiency and productivity it provides, iSIMPlatform enables institutions and organizations to manage their operations at lower costs, and with this structure, it stands out as a platform that offers institutions the opportunity to save money. With its association methods and presentation capability, the iSIMPlatform is being developed to provide an effective management and decision support mechanism by making complex systems easy to use.
Usage Areas Of iSIMPlatform In IoT Applications
Provincial & District Municipalities
Areas Requiring High Security
Some Of The Use Scenarios Of iSIMPLatform With IoT Sensors
Industrial Equipment Monitoring
Operation & Procedure Management
Overall Equipment Effectiveness (OEE) Reporting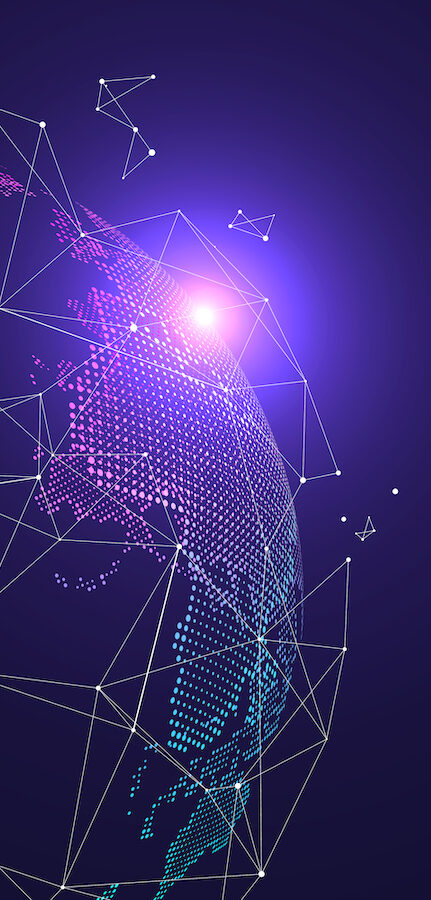 Some Of The Supported Protocols By iSIMPlatform
TCP/UDP, REST, HTTP, WebSocket, WebRTC, SOAP 2.0, NTCIP, RTSP, ONVIF
MQTT, Apache Kafka, RabbitMQ, ZeroMQ
ElasticSearch, Hadoop, Apache Spark
E-Mail, Twitter, Slack, Telegram, Physical Documents
Microsoft SQL Server, Postgre SQL, MongoDB, CouchDB, ArangoDB Neo4j, Low-level I/O, GPIO
Microsoft Azure, Amazon AWS, Google Cloud Platform
OPC UA/DA, BACnet, KNX, Modbus TCP/RTU/ASCII, Profinet Profibus, PPI/PPM, ADS, FINS, Host Link, C-mode, DF1, FACON TCP, FACON Serial, Fanuc CCM, Fanuc SNP, Fanuc SNPX, CI Protocol, DirectNet, Melsec, Sucoma, Lecom