iSIM is used for the management of sensors such as lighting, waste management, weather control, energy management, smart agriculture
With iSIM more effective intelligent transportation systems such as Red Light Violation Detection System, Variable Message System, Corridor Speed Enforcement System and Parking Violation Detection System
iSIM is used for the management of sensors such as Extractive Gas Analyzers, In-Situ Gas Analyzers, 2D & 3D Machine Vision, Luminescence, Register, Color, Contrast, Pattern Sensors
Areas which are either small or large can be managed with iSIM Physical Security tools such as Security Cameras, Access Control Systems, Radars, Buried Cable Systems and Smart Fences
Different branded products and solutions in a single platform
iSIM is an IoT Orchestration Platform that includes prominent features such as single point of management, ability to integrate with different systems, dynamic screen management, interactive 2D-3D maps and 3D models.
iSIM can display the data maintained from sensors and components on a single screen, associate the obtained data and support decision making of users in fast and accurate manner.
With its ability to integrate with technologies such as video management systems, video analytics systems, network management systems, access control systems and IoT sensors that support different communication protocols, iSIM offers the ability to manage all these components "over a single platform".
iSIM also possesses various functions like web-based central management, mobile support and workflow diagrams.
iSIM is developed targeting efficient management and decision support mechanism by its association methods and presentation abilities
A few things iSIM great at
iSIM makes complex systems easy to use with data analysis algorithms, association methods and presentation capability, and thus, delivers an effective decision-making mechanism
Collects data from distributed clusters, independent from the brand and model of devices and systems
Associates the incidents and alarms at realisation moment, with respect to priorities and analysis
Utilizes the best application rules, flows and politics belonging to the organization for resolution
Supported by analysis algorithms, ISIM aims to minimize possible alarm and incidents in order to produce the right outcome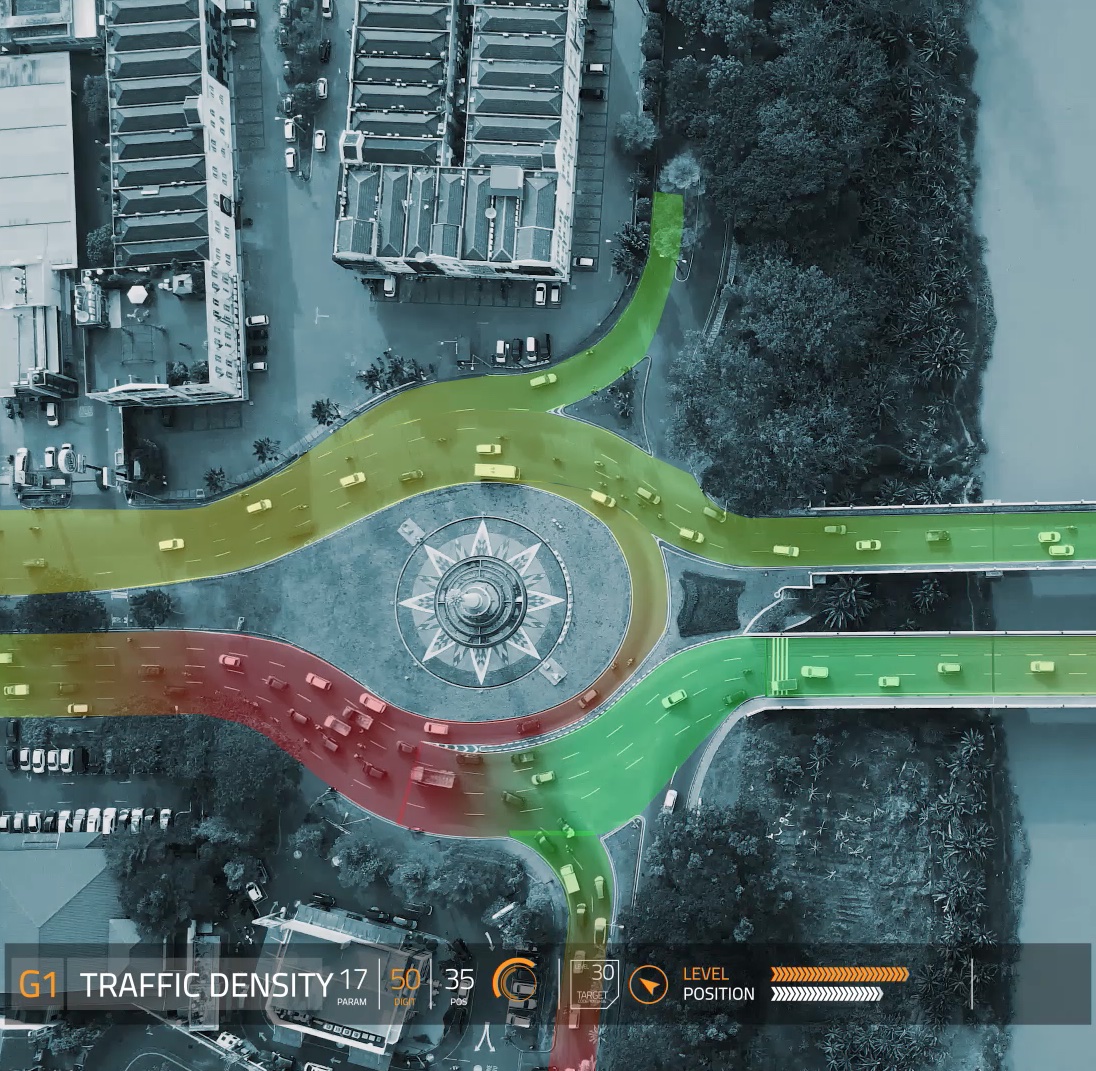 iSIM offers the ability to manage all
components "over a single platform"
Offers cost effective purchasing according to its performance
Compatible with all global accepted protocols
In the process of use, no need to pay high cost for maintenance & support
The system has the ability to increase and/or decrease rapidly as desired according to the number of sensors and users.
Recognized as one of the most innovative and advanced software platform developed in the World in its category
INTEGRATED SYSTEMS MANAGEMENT
Brings together multiple developed technologies such as video management systems, access control systems, fire alarms, radars, SCADAs and IoT sensors
SINGLE INTERFACE FOR Management
Decreases reaction time in cooperation with users, devices and applications and with the ability of displaying system and user incidents from single point and management
Being developed for supporting the users' decision – making processes by collecting the data coming from integrated systems, at big data lake, executing a prediction and estimation with artificial intelligence systems
In case of event – alarm situations, or in case of an event, which is related to multiple command center (police, ambulance, fire brigade, etc.), the obtained information is shared rapidly and correctly between the related centers
What are the features of iSIM?
iSIM allows transforming the complicated systems into easy and user friendly interfaces
Management of Smart and Integrated Systems on a single platform
All assets can be managed on 2D – 3D Map and 3D Model
adaptıve workflow management
Numerous alarms and incidents can be managed simultaneously
Integration with different systems
Ability to integrate different systems, independent from brand and model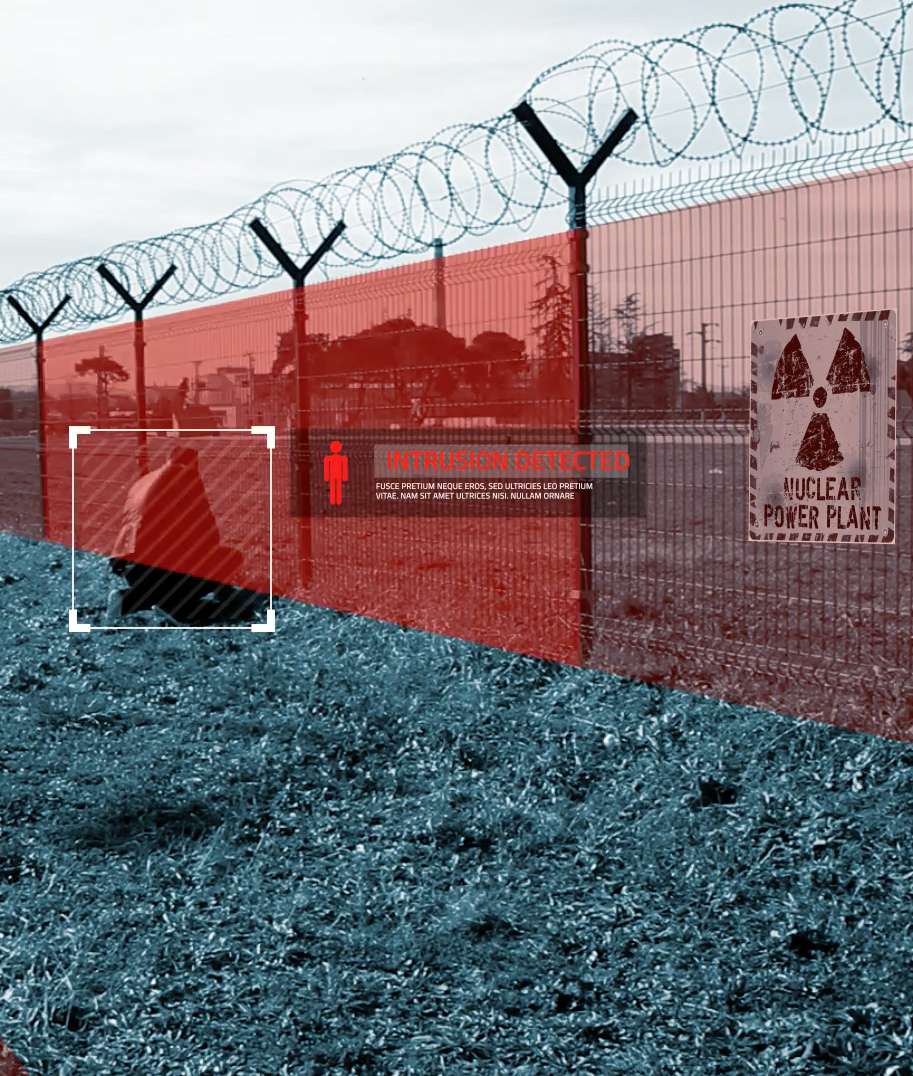 What can be done with iSIM?
iSIM provides freedom with its web-based central management and mobile support. Various functions like monitoring, managing, decision-making and reporting can be done from anywhere in the world either by mobile phone, tablet or notebook