INTELLIGENT SMART TRANSPORTATION
SOFTWARE THAT ALLOWS YOU TO MANAGE DIFFERENT SYSTEMS IN TRANSPORTATION EASILY
Major Subsystems Managed With iSIM
Event and Alarm Management
Map
Video Analytics
Video Management System
Network Management System
Workflow Diagram
Variable Message Signs
Variable Traffic Signs
Signaling & Junction Management
License Plate Recognition System
Violation Detection and Penalty Systems
Bluetooth Sensors
RFID / GPS
Loop Sensors
Meteorology Information Station
Weather Sensors
Road Status Sensors
Disaster Management System
Call center
Workflow Diagram
Fire Alarm Systems
HVAC Systems
Lighting Systems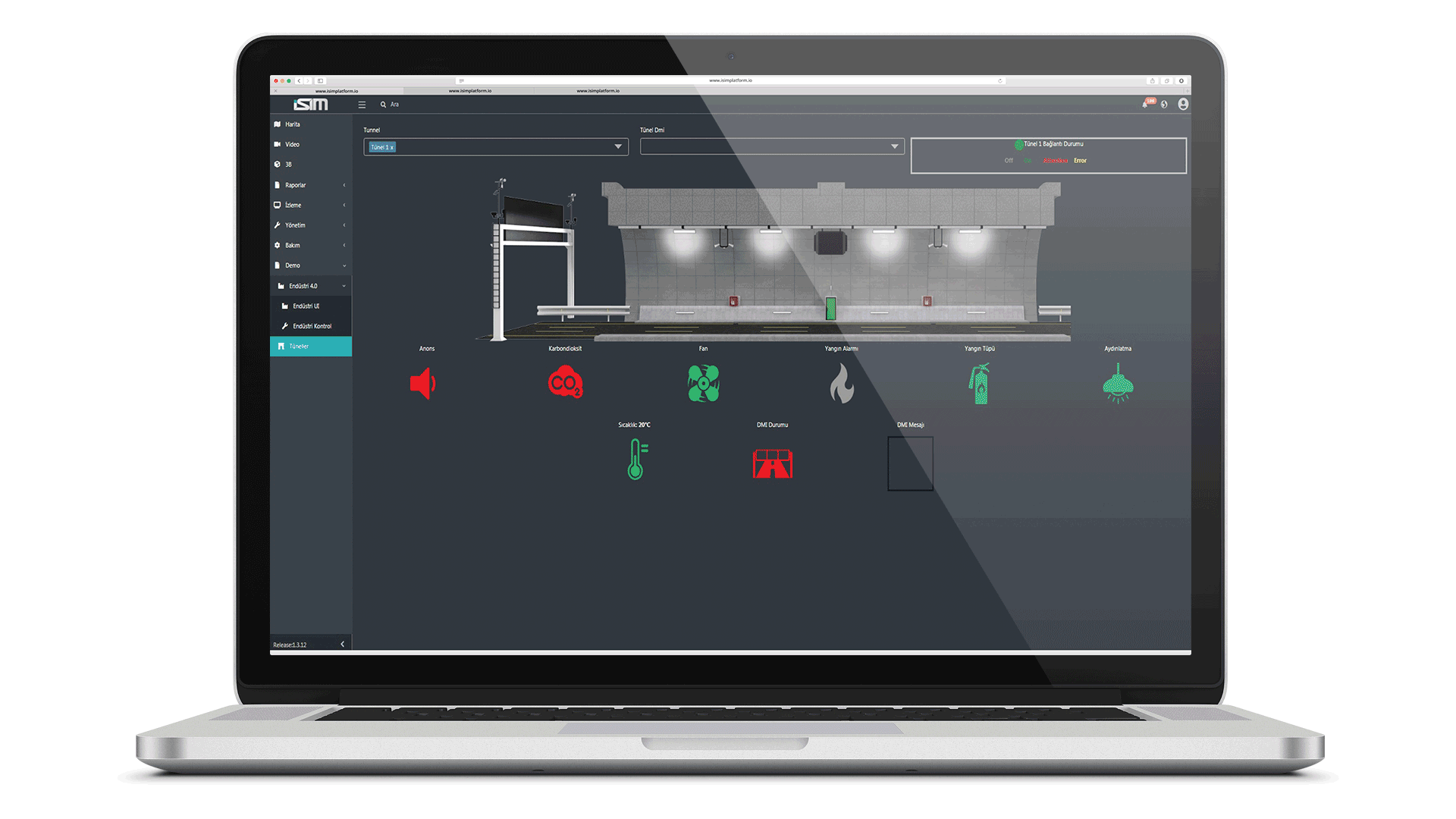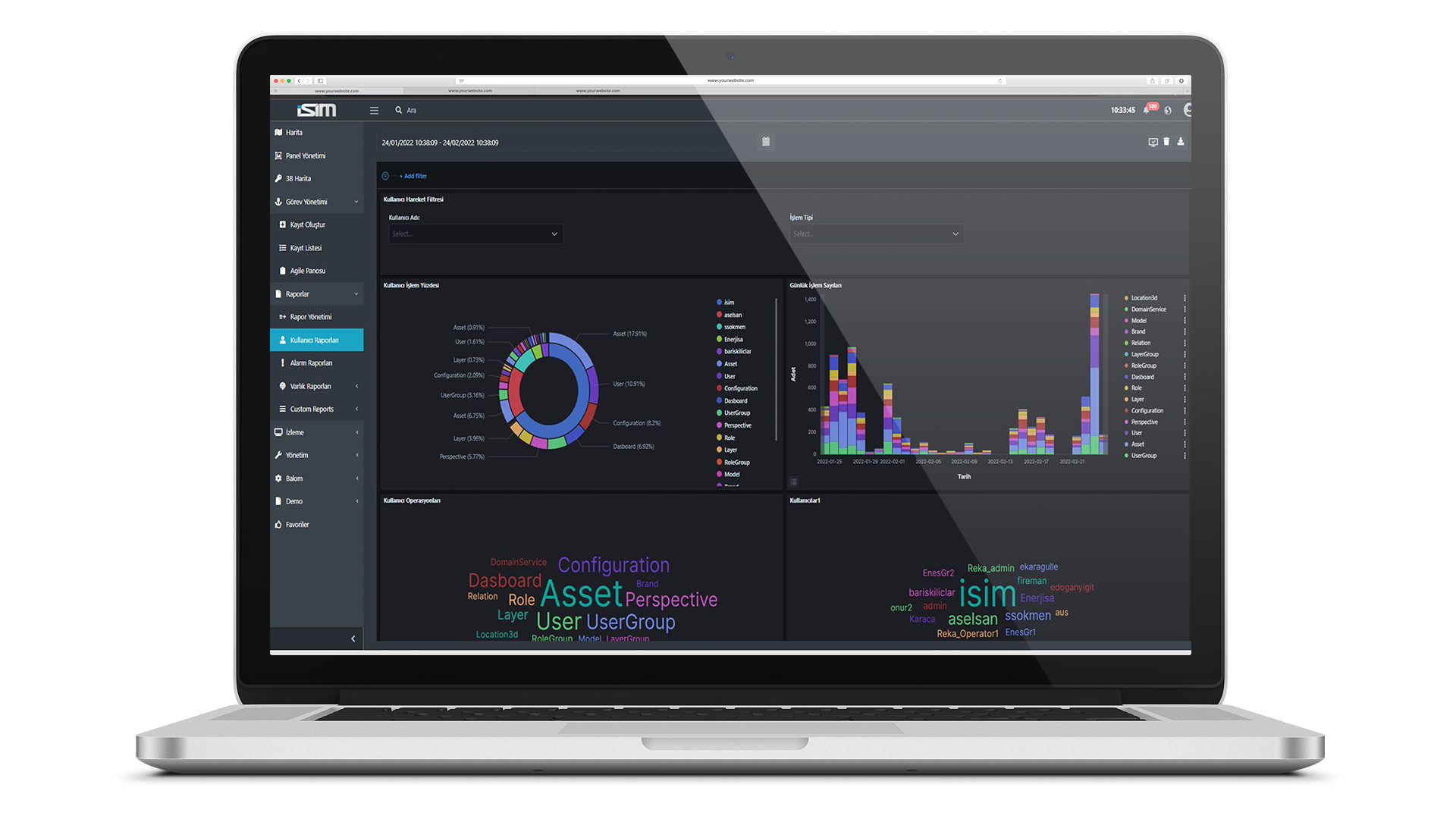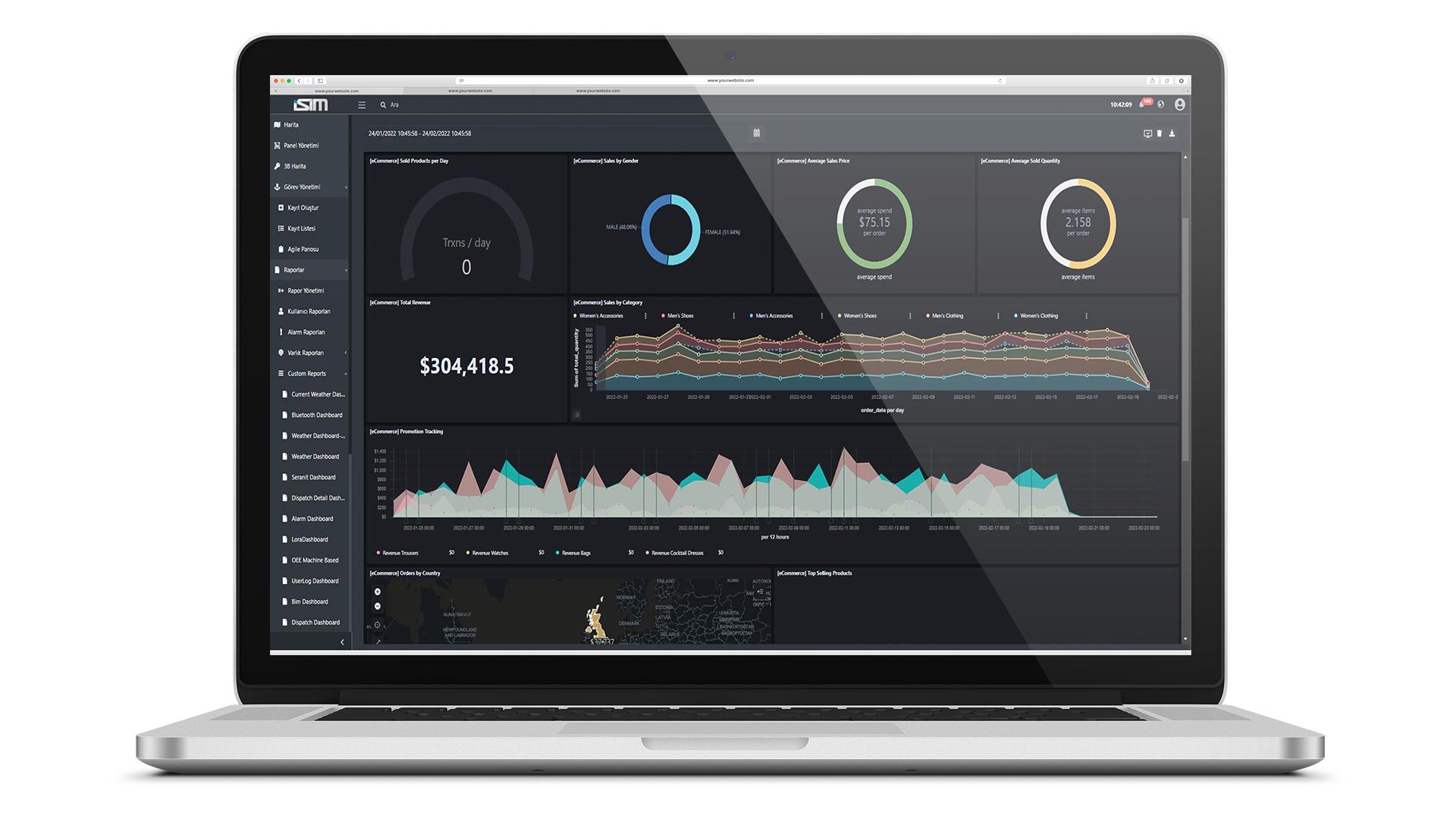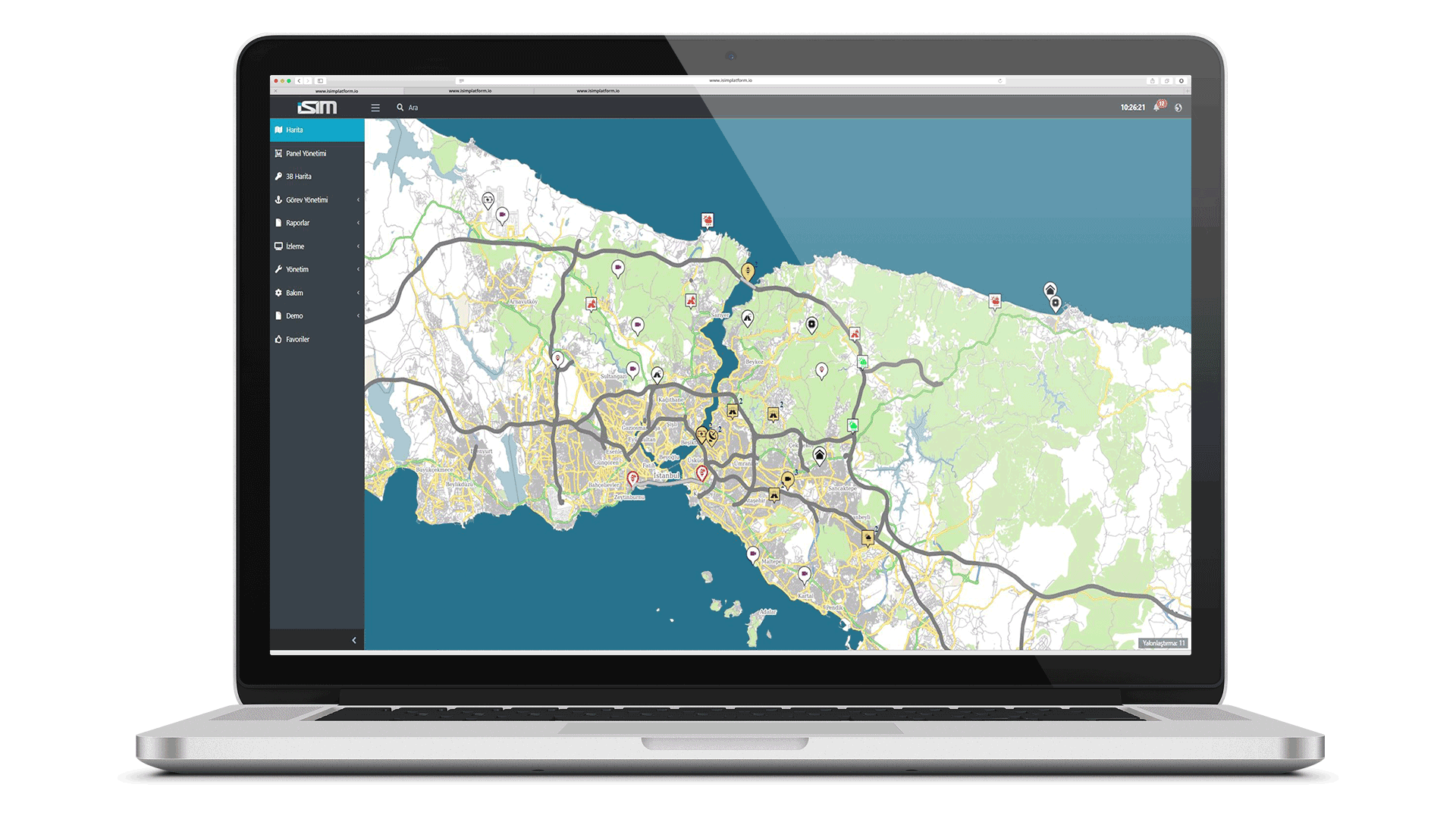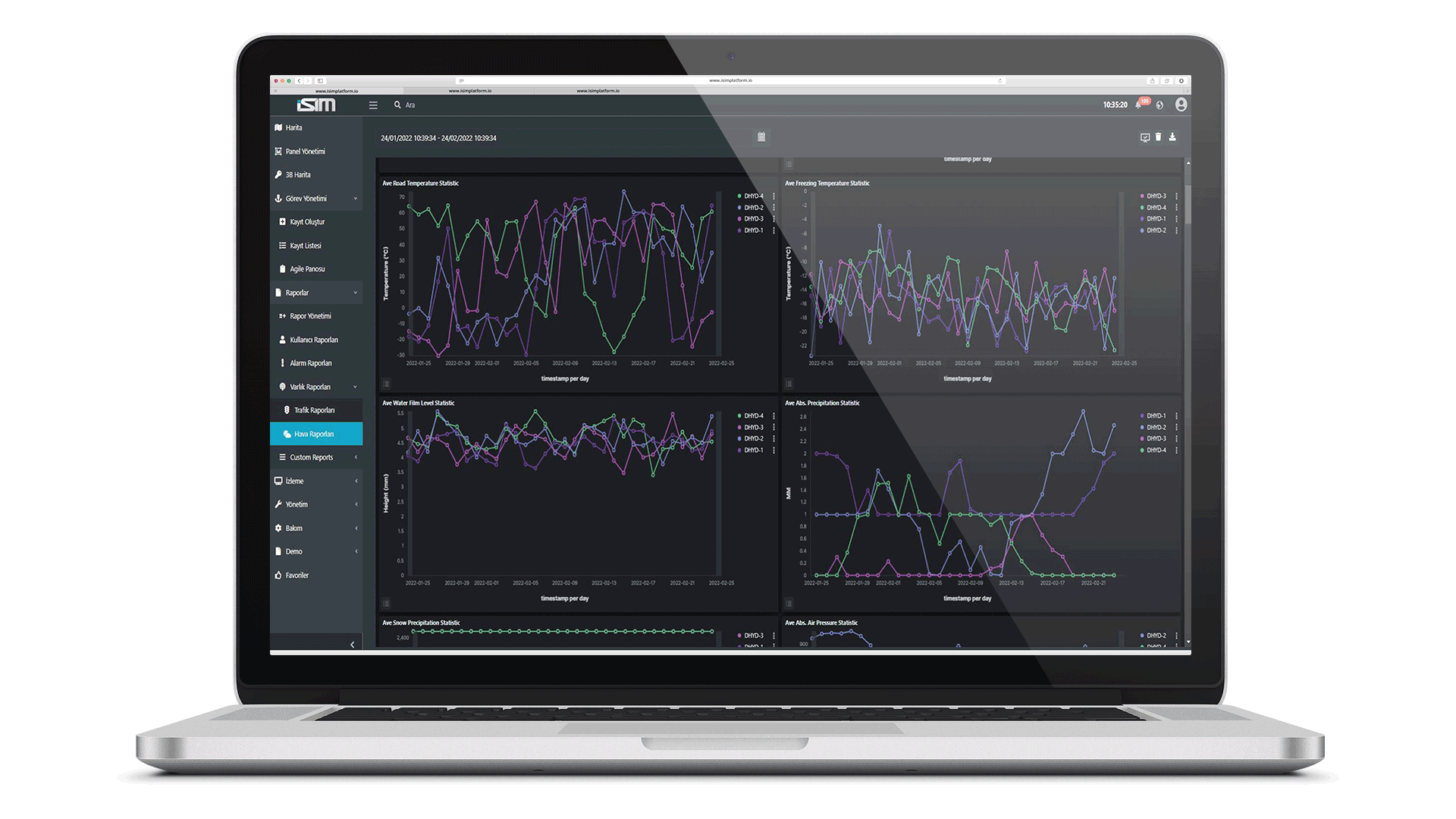 Manufacturer dependent protocols
Sensors Are Installed but Not Communicating with Each Other
Data is collected but not used effectively
Unable to make data-based prediction/prediction
Never ending product investment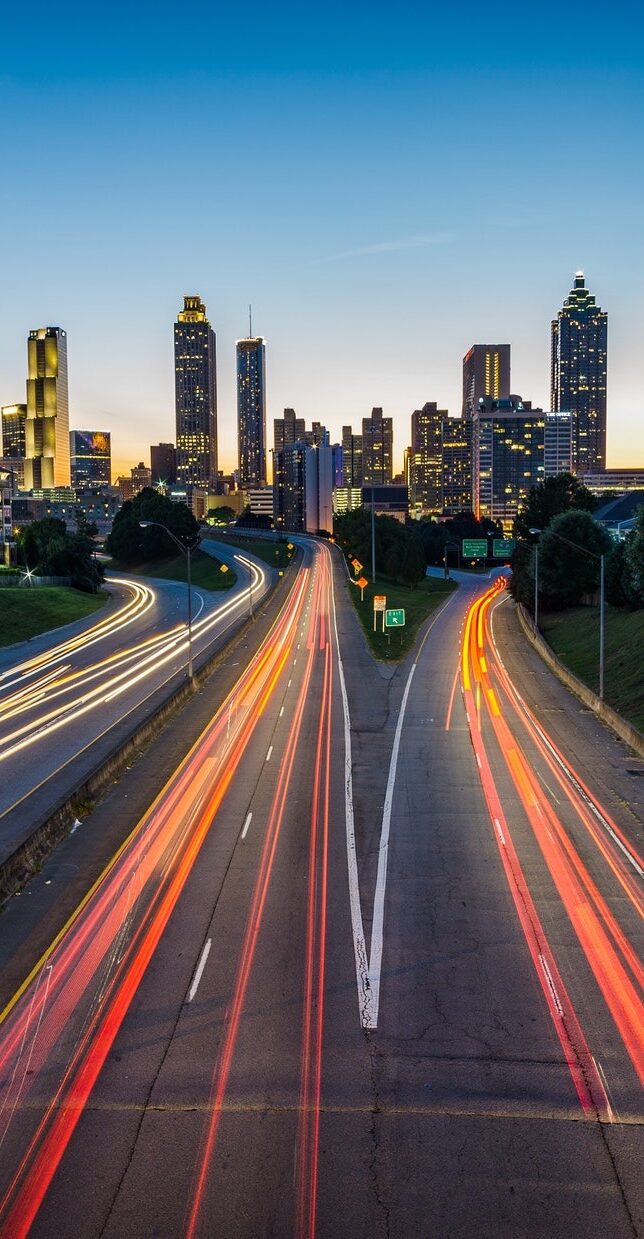 Affordable High Performance
Compliant with Industrial Protocols
Ability to Use Existing Infrastructure
Minimum Installation and Support Needs
Traffic Detection & Monitoring Systems
iSIM enables you to manage all standalone sensors from a single platform.
iSIM provides real-time and historical data such as speed, volume, vehicle presence, occupancy, incident occurrence, and so on.
iSIM In Intelligent Transportation Systems
Integration into Different Systems
Communication with Other Command Centers
Dynamic Screen Management
Interactive Map and 3D Model
Multiple User Interaction
Event Pool and Dynamic Workflow
Detailed Analysis and Reporting
Separate hardware for each subsystem, reducing the need for a separate operator.
Respond to any event, emergency or alarm in the fastest and most efficient way.
Elimination of the chaotic structure caused by sub-systems that do not communicate with each other.
Reducing the errors caused by the human factor.
iSIM is designed for the management of sensors such as Extractive Gas Analyzers, In-Situ Gas Analyzers, 2D & 3D Machine Vision, Luminescence, Register, Color, Contrast, Pattern sensors.
It is possible to manage small or large areas using iSIM Physical Security tools, which include security cameras, access control systems, radars, buried cable systems, and smart fences. IGA preferred iSIMPlarform for security management.
iSIM is used to manage sensors for a variety of applications, including lighting, waste management, weather control, energy management, and smart agriculture.