SOFTWARE THAT ALLOWS YOU TO MANAGE DIFFERENT SYSTEMS IN FACTORIES EASILY
Main Concepts of Industry 4.0
Automatic Quality Management Systems
Production Line Monitoring and Management
Manufacturer dependent protocols
Sensors are installing but not communicating with each other
Data is collected but not used effectively
Unable to make data-based prediction/prediction
Never ending product investment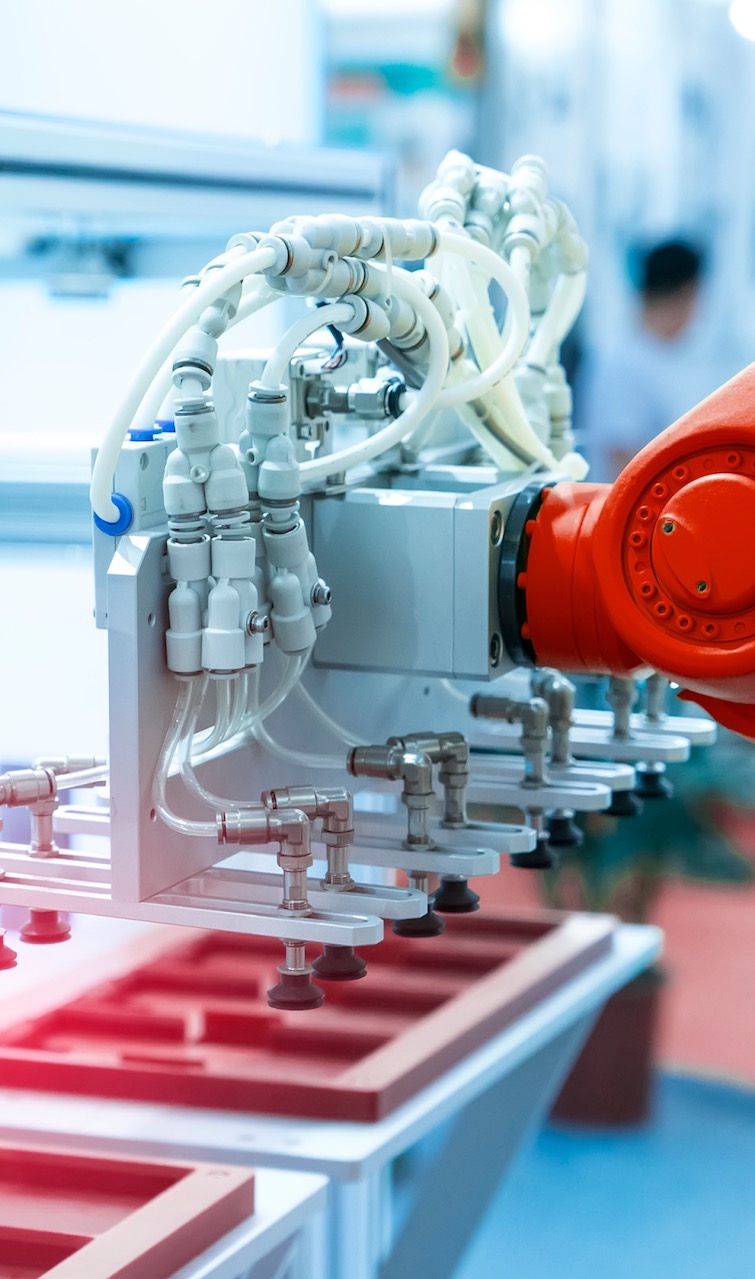 Affordable High Performance
Compliant with Industrial Protocols
Able to Use Existing Infrastructure
Minimum Installation and Support Needs
Computerization of Manufacturing
Our response to the shared requirements will be by providing a holistic solution that will resolve current highlighted issues and that will be the foundation of future Industry 4.0 elements for factories
Data Analysis & Correlation
Modification & Enhancement
Interoperability Integration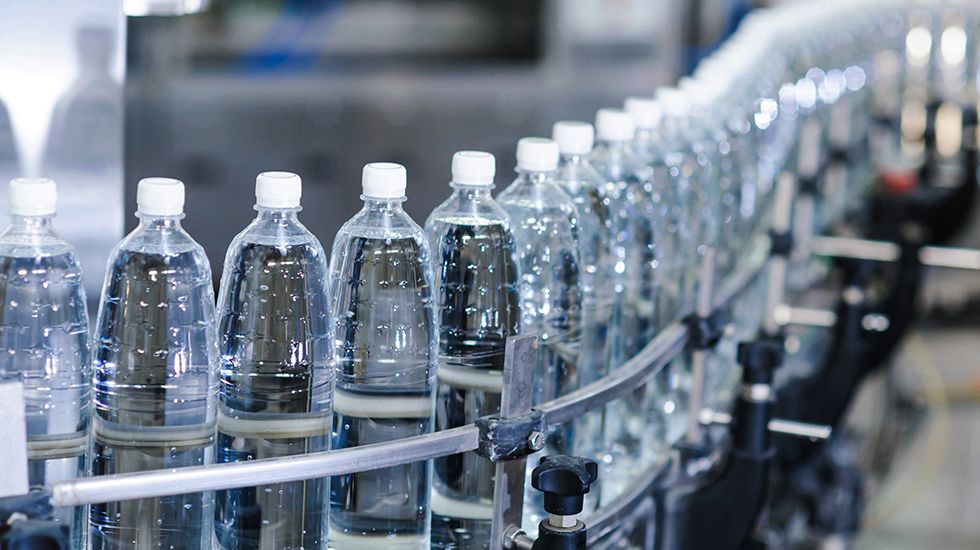 Integration into Different Systems
One-Stop Management
Adaptive Workflow (SoP)
User Friendly Interface
Communication with Other Command Centers
Dynamic Screen Management
Detailed Analysis and Reporting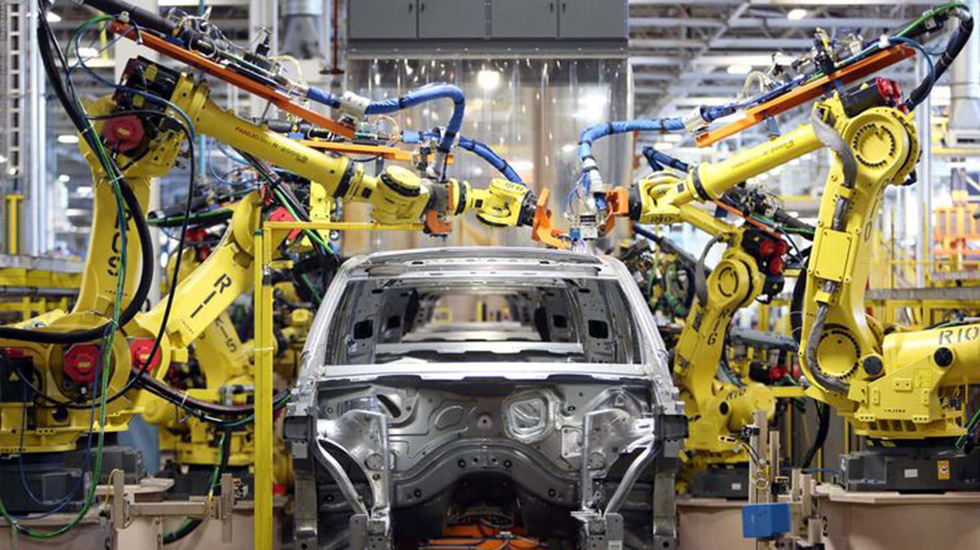 Real-Time Monitoring and Management
Collecting, analyzing and making sense of data
Analysis, Instant Status Notification and Reporting
Quick and efficient response to an emergency or alarm
Elimination of chaotic structure
Cost Optimization
Reducing the errors caused by the human factor
iSIM Industry 4.0 Management Screens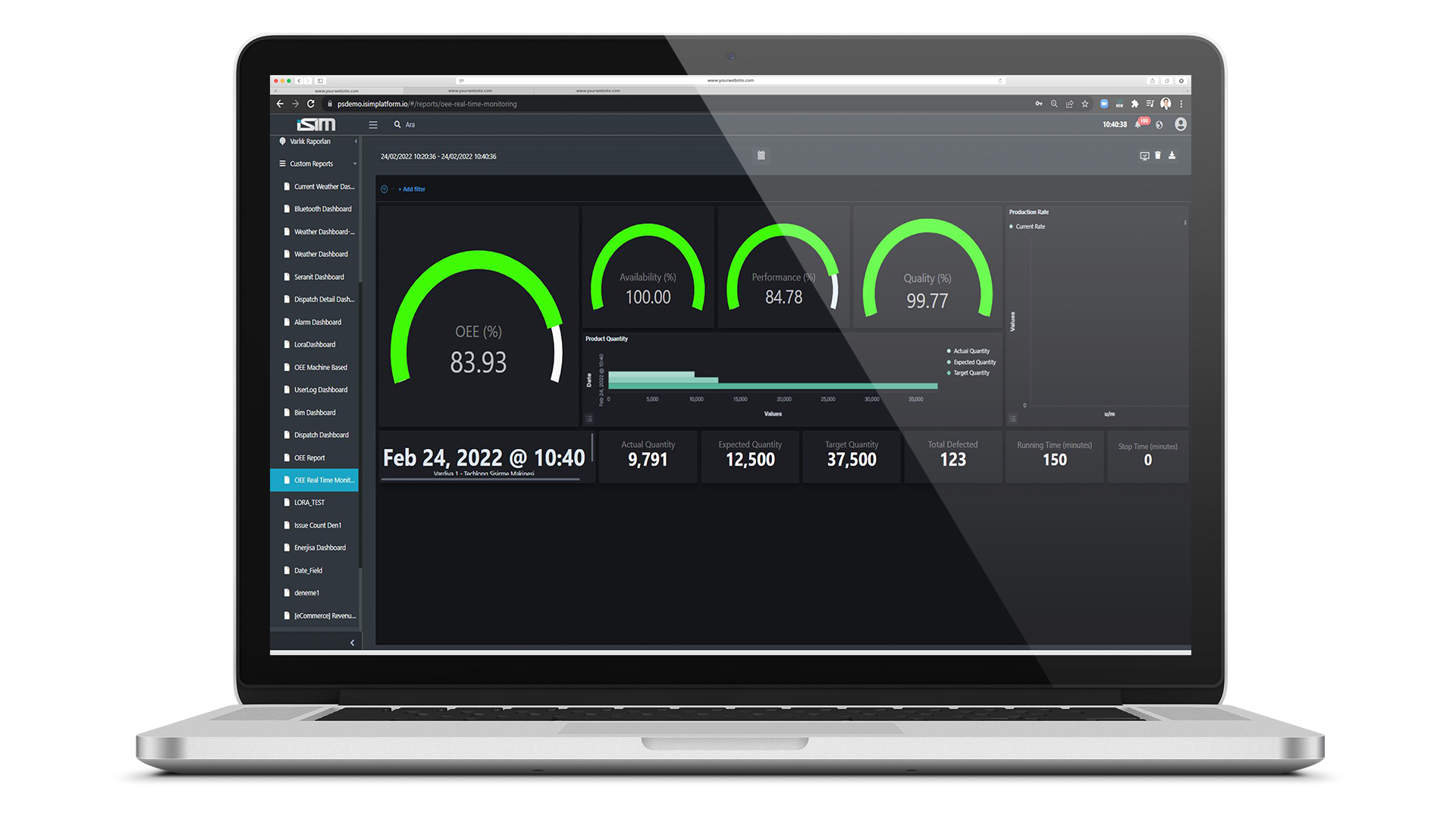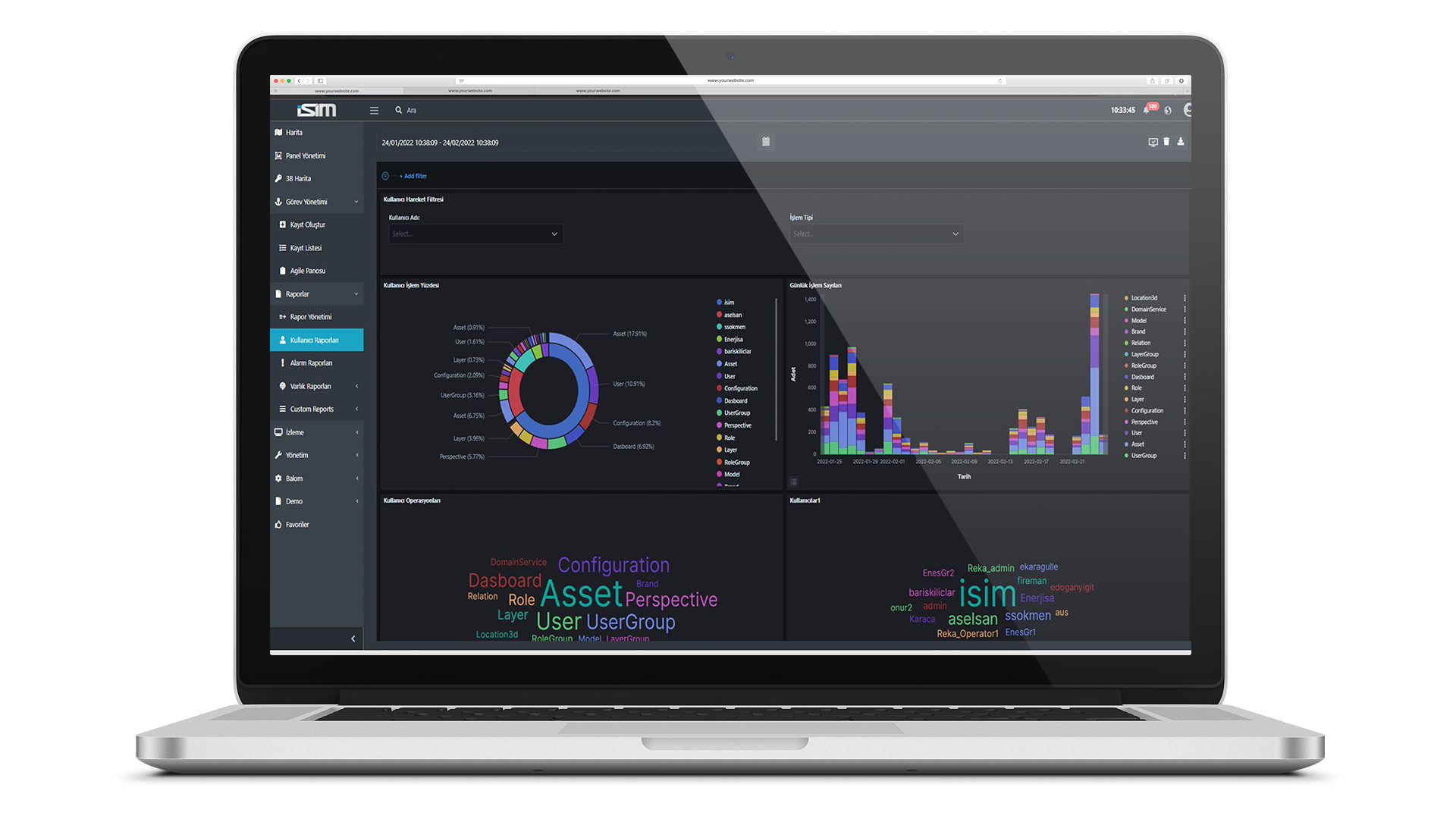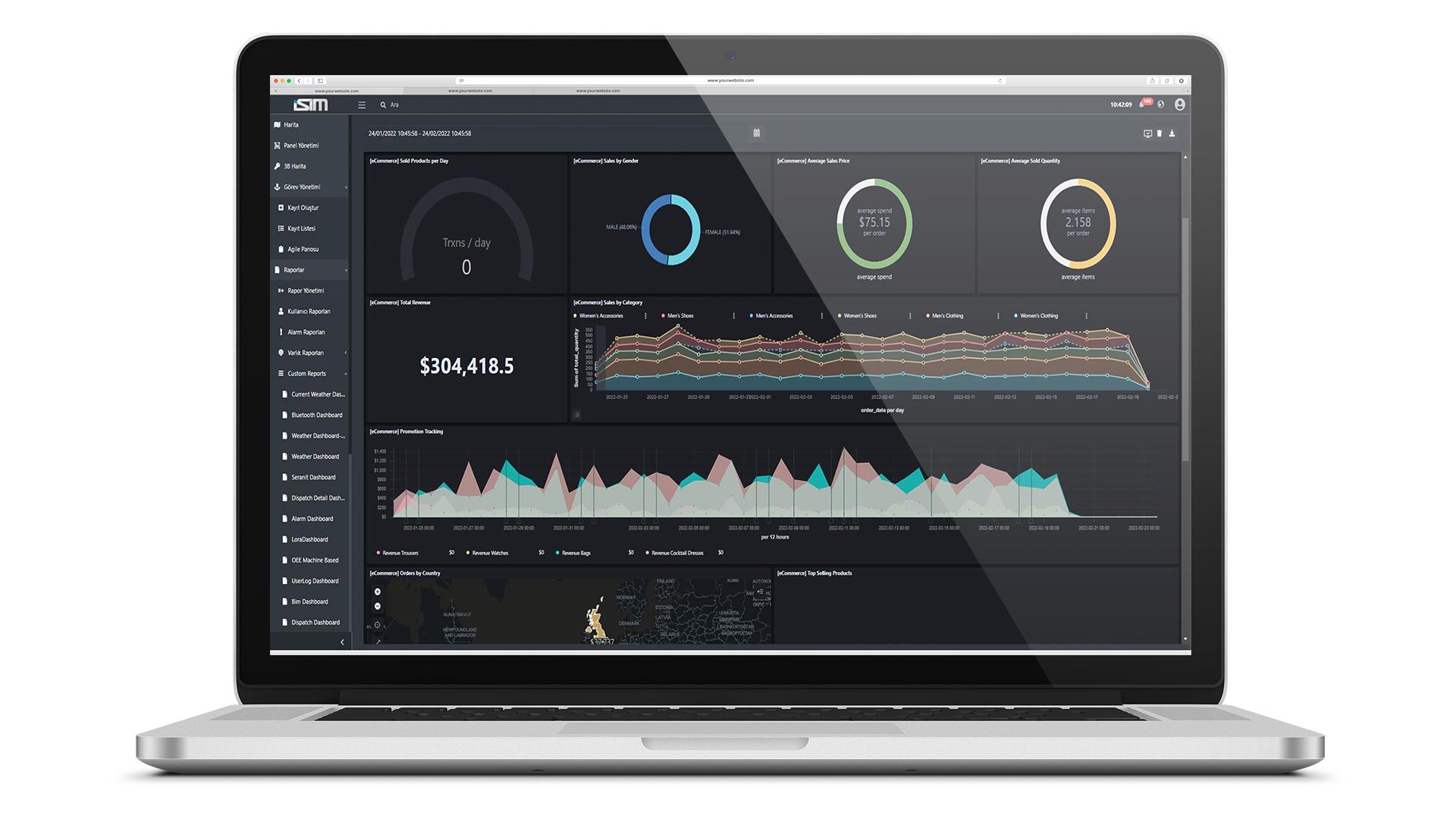 IoT Sensor Based Production Line Management System
Collected datas from the sensors can be shared with related people, through e-mails, notifications, mobile platforms and websites. The IoT sensors based production line management system will support decision makers by providing accurate information from the sensors. Thanks to having accurate information, efficiency will be able to increase.
Sensor Management and Monitoring
Production Forecasting and Analysis
Real Time Notification Via Email, Notifications, Mobile Platforms and Websites
Real-Time Monitoring and Management with Graphical Dashboard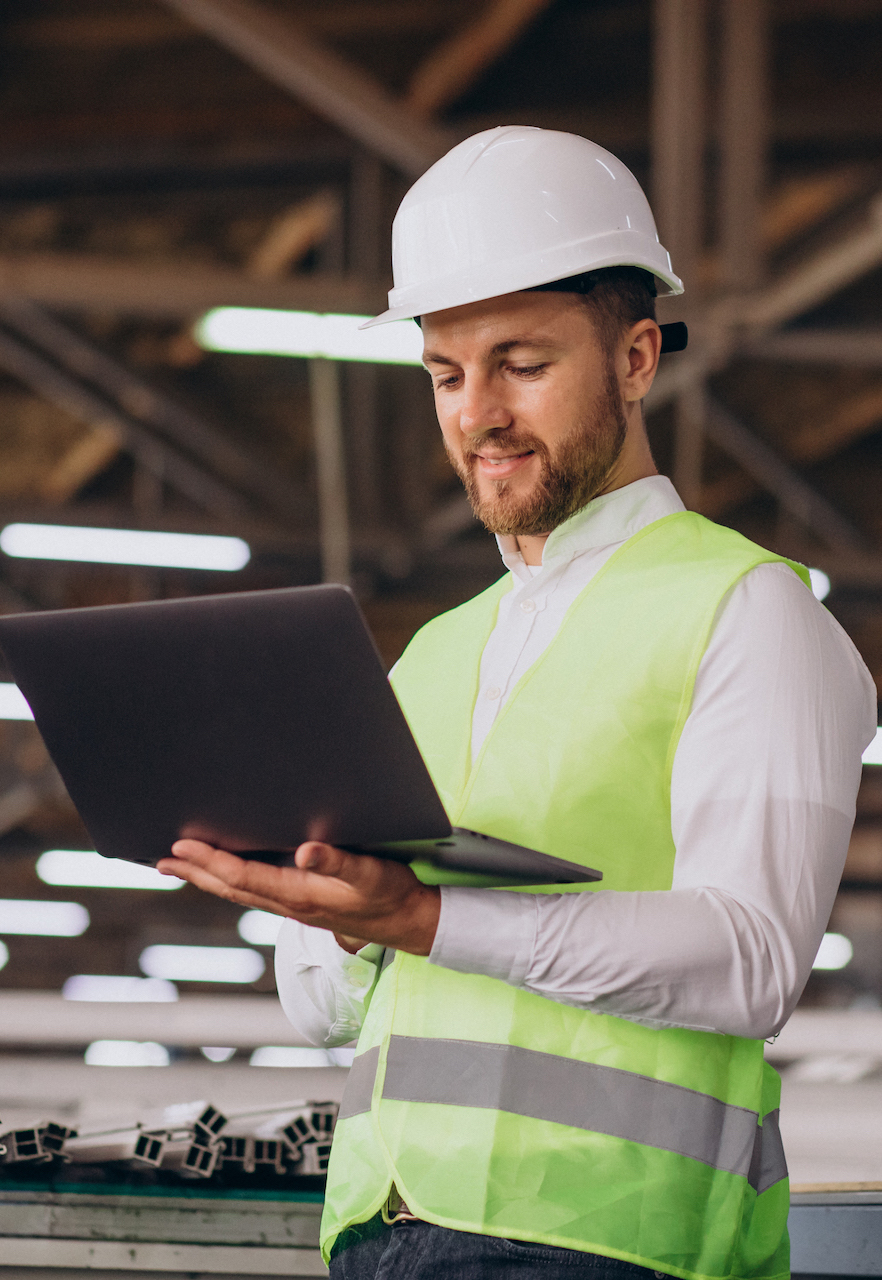 Task and Procedure Management
Remote Monitoring And Measurement
Sensor and Endpoint Monitoring
Event and Alarm Management
Scada Integration And Monitoring
Advanced Reporting and Trend Analysis
Unusual Situation Detection
Industrial Equipment Monitoring
2D – 3D Floor Based Plan Monitoring
Building – Facility Management
Security Systems Management
Alarm Management and Adaptive Workflow
Any kind of alarms can be managed from birth to death with Adaptive Workflows behind them.
The system is flexible to create and follow different scenarios and processes for various kind of alarms.
The Workflow for Alarm and Incident Management is a unique speciality offered by iSIM, numerous alarms and incidents can be managed simultaneously.
iSIM provides users independency on creating their own alarm and incident management via Dynamic Workflow Structure.
Which Protocols are Supported by iSIM
TCP/UDP, REST, HTTP, WebSocket, WebRTC, SOAP 2.0, NTCIP, RTSP, ONVIF
MQTT, Apache Kafka, RabbitMQ, ZeroMQ
ElasticSearch, Hadoop, Apache Spark
E-Mail, Twitter, Slack, Telegram, Physical Documents
Microsoft SQL Server, Postgre SQL, MongoDB, CouchDB, ArangoDB Neo4j, Low-level I/O, GPIO
Microsoft Azure, Amazon AWS, Google Cloud Platform
OPC UA/DA, BACnet, KNX, Modbus TCP/RTU/ASCII, Profinet Profibus, PPI/PPM, ADS, FINS, Host Link, C-mode, DF1, FACON TCP, FACON Serial, Fanuc CCM, Fanuc SNP, Fanuc SNPX, CI Protocol, DirectNet, Melsec, Sucoma, Lecom
Security Standarts of iSIM
Certificate Based Encryption